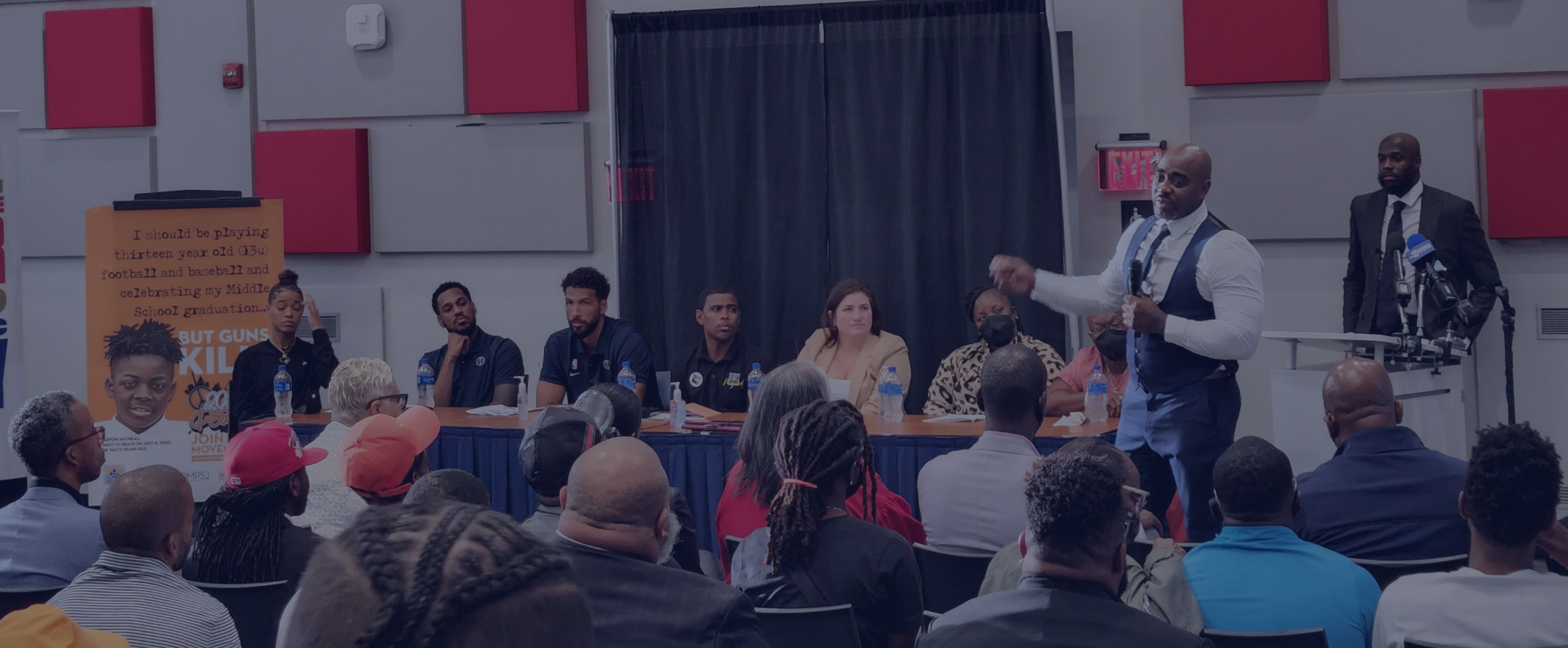 A New Partnership to Change the Conversation About Violent Crime
Alliance for Safety and Justice
(ASJ) is partnering with the NBA's
National Basketball Social Justice Coalition
to change the conversation about violent crime in America. Our partnership focuses on bringing NBA and WNBA players who understand the impact of violent crime together with community stakeholders and local officials in communities disproportionately impacted by crime. Together, we will chart a path towards greater investment in community-based violence prevention and rehabilitation services proven to heal victims.
We kicked off our partnership August 1, 2022 during a town hall-style event to address rising violent crime rates in Washington, D.C. The event, held at the R.I.S.E. Demonstration Center, featured a panel of local crime survivors, community-based service providers, legislators and players from the Washington Wizards and Mystics. The conversation was moderated by ASJ's Jay Jordan, CEO and Aswad Thomas, Vice President.
Check back here for information about future events!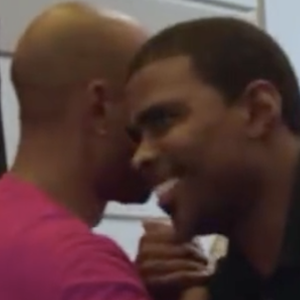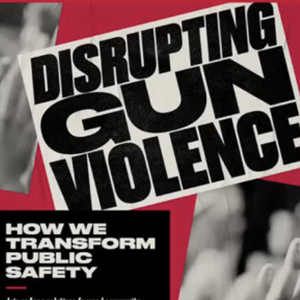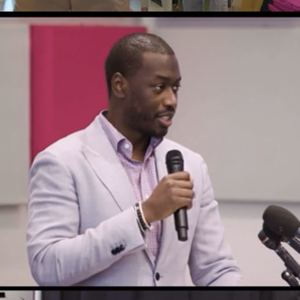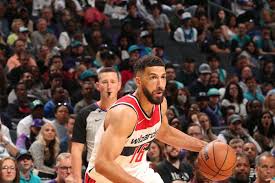 Wizards and Mystics participate in D.C. town hall addressing violent crime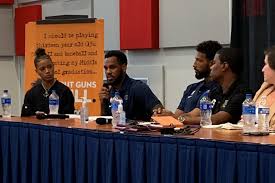 DC community leaders, professional athletes seek collaborative solutions to city's gun violence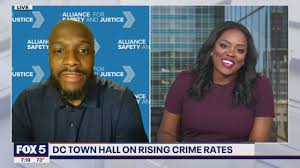 Wizards, Mystics and crime survivors meet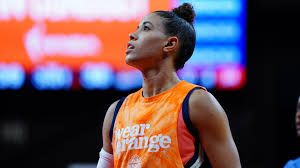 Gun violence roundtable features Wizards, Mystics